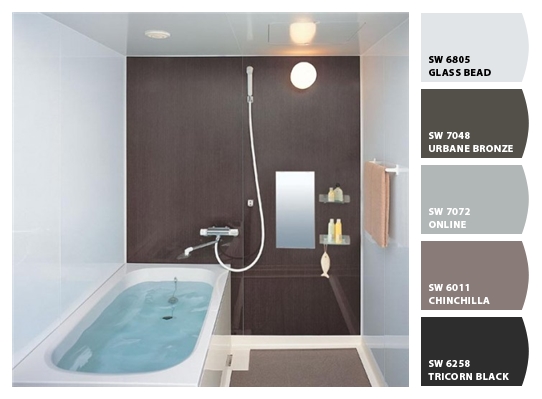 I am looking for ideas to paint different rooms in my house and I found chip it by Sherwin-Williams.
Sherwin-Williams is my favorite brand as a professional. They are leading in green paints and that is what I am all about. I love this idea and I plan on using it for me and my clients. It is always a difficult tasks to pick colors and now this tool makes it easy to find ones you like. Of course I also like visualizers that most paint companies offer online. It is when they change color combo's in a picture of a room or exterior. This is a great way to experiment with color either way.
You put the Chip it button on your Favorite bar like your Pin it Button for Pinspire.
I am excited to use this more. Here is where you can get your button
Chip it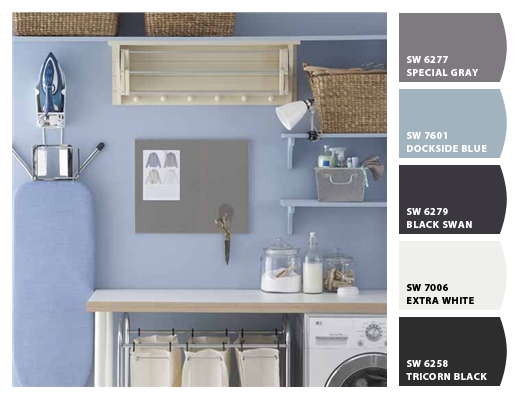 My laundry room is next to paint. I have the supplies out and now it is just getting started.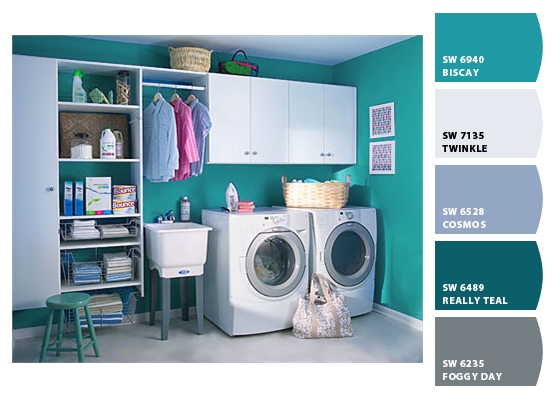 As you can see I am heading for bright. I just wish I could make my little laundry room bigger.
I will be working on this all week so tune in to see the laundry room before and after.
Linked at ..