This is one of my favorite finishes. Not only the licorice but doing a raised stencil. I have used this on old cabinets to update with a very unique style. Of course the licorice finish can be done with any color, typically done in tobacco finish.
I started with a reclaimed cabinet door. I really wanted a nice way to help organize my bathroom equipment i.e. blow dyer, brushes, straightener. I thought this would be a stylish way to hang them.
Always do a light sand, this is called a scuff sand as it just scuffs the surface.
I went a head and primed it, you could apply the mud with or with out primer but to be safe, primer is the best option when going onto a lacquered finish. It is also a good idea to use oil based primer for this project. I used Kilz in a spray can.
Attach the stencil with tape, not too much as it needs to be pulled off easily.Apply mud as you would frosting a cake. I left some layering as it adds to the finish. It is best to use drywall mud. It can be premixed or dry and mix it at home. (please do not use spackling paste, it will not hold up.) You want it to be the consistency of frosting.
Let it set for an hour and pull off the stencil. Don't worry about rough edges, when it's dry you can sand and fix it. Now you want to prime it again. Make sure the mud is dry and sand down edges as you prefer. I did two coats with Kilz. It takes only 10 minutes to dry, do a light sand, and paint final coat. Because I am doing a clear finish I am just using the primer for the base.
I used acrylic craft paint mixed with glaze from the art section at JoAnn fabrics. Water is also a fine option but works better on a paint rather than the primer. Glaze is just a clear acrylic to mix in with the color. Using a small brush to apply the glaze and quickly wipe with a wet cloth. Smooth fabrics like T-shirt rags work much better than terry cloth rags as they will leave a texture in the paint. Reapply glaze as needed. Using a larger brush dry brush edges and flat surfaces. A dry brush is when you add paint to the brissles, wipe it dry and brush over surface.
Add a clear coat, I used a spray can in two coats.
I love the way it turned out, I might just use it in my office for pencils and such. I can't decide.
Le tme know how your project turns out. I am also glad to answer questions.
I love to hear from you so please comment. I always promote Pinning to Pinterest or Pinspire.
Happy Painting!!
Check this post out at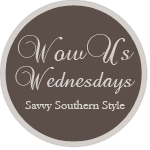 http://diyhshp.blogspot.com/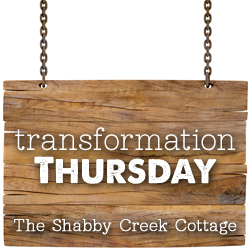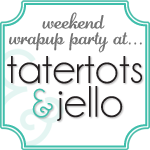 " />